My favorite morning drink:
First I add 1 1/2 cups of purified water to a blender
Then I grab my
Raw Meal by Garden of Life
out of the fridge
Take a few minutes to watch this video about this incredible product:
I add 1 1/2 to 2 scoops to the water in blender
...then 1 banana
...a tablespoon of ground flax seed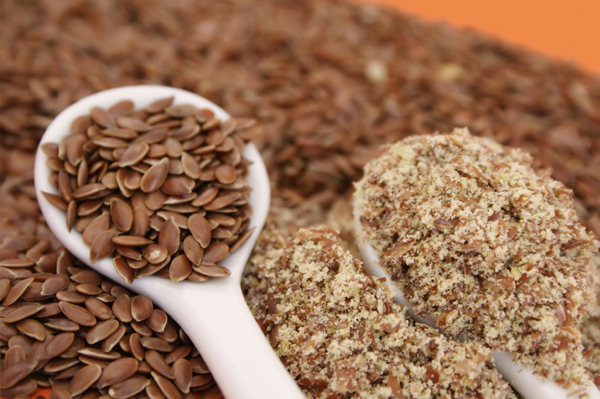 ...2 shots of wheat grass is a must!
...blend into a complete meal replacement!
I like to add fresh raspberries, blueberries, or strawberries (all organic) when in season. I love it as is, but, my husband prefers it sweeter, so an addition of agave is perfectly acceptable and palatable.
Couple this powerhouse with yoga and prayer and I can't think of a better way to jump start your day and send you on your way along the journey of:
Namaste,